Raw Survival:
Has your world been shattered by grief? Is pain pulling you under the waves of despair and threatening to hold you there? Take heart, rescue is possible. Hope is possible. Whether you're grieving the loss of an infant child, grown child, spouse, or elderly parent, Raw Survival is for you.
Rozga's bold authenticity, relatable humor, and passion for Jesus will inspire you to pour another cup of coffee and spend a few more minutes in these pages, as you join her powerful story of survival and learn:
How to identify common challenges of the first days, first year,  and even years after experiencing loss, so you can move forward knowing that you're not alone.
How to celebrate every step toward healing.
How to reengage in the important life-events of others.
How to use God's word to crush lies that threaten to keep you trapped in despair.
How to use daily prayer as a tool for authentic healing.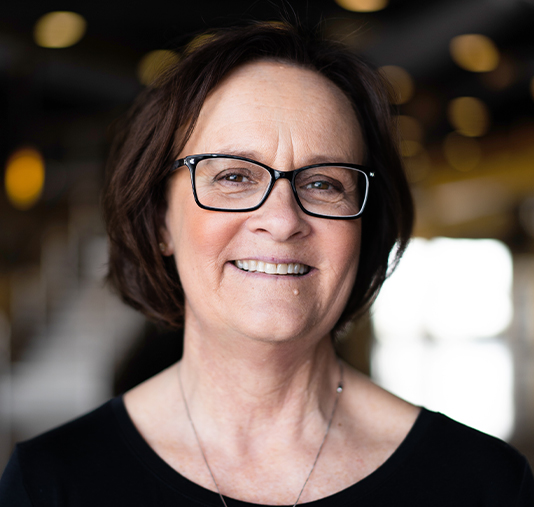 About
Jan
...God has been writing Jan's survival story and given her the courage to share what she's learned about living through loss...
Our
David
David lived his life out loud. In fact, it was his energy and passion for life that makes his death so inconceivable and motivates us every day to tell his story.