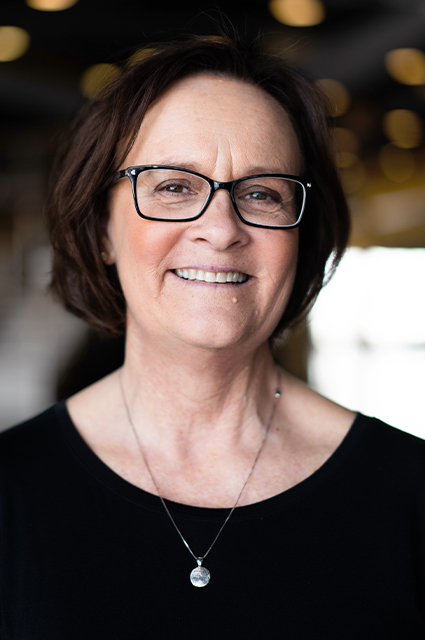 While finishing a phone call with a friend on June 6, 2010, Jan Rozga had no idea that she was enjoying the last seconds of anything resembling normal. She had no idea that their son, David, had smoked a synthetic drug called K2…no idea that he was having terrifying hallucinations…no idea that he was about to take his own life in their basement. Every hope for the future, shattered.
From that moment until now, God has been writing Jan's survival story and giving her the courage to share what she's learned about living through loss. Her new book, Raw Survival was released by Wipf and Stock Publishers in the summer of 2021. Jan's bold authenticity, relatable humor, and passion for Jesus continually help others to find hope in the midst of their own hurricanes of loss and to believe that they are never alone. 
Jan is the author of Raw Survival and www. JanRozga.com. She is a speaker for Stonecroft Ministries, sharing her survival story with women across the Midwest. She and her husband, Mike, facilitate GriefShare support groups and were named Advocates for Action by the White House Office of National Drug Control Policy for working to get the David Mitchell Rozga Act signed into law. Jan's passion to proclaim the healing power of Jesus and to raise awareness of the dangers of synthetic drugs is ongoing.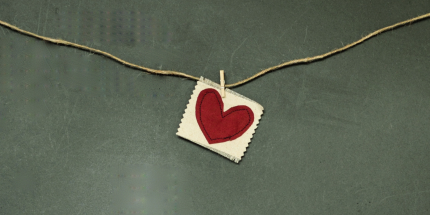 ...the memories you make today will become the cherished reflections your loved ones will cling to in the future. …