"Trusting God for survival
in the emotional hurricane of loss"
- Jan Rozga
Sign Up for Updates
Enter your email address below to receive updates from Jan.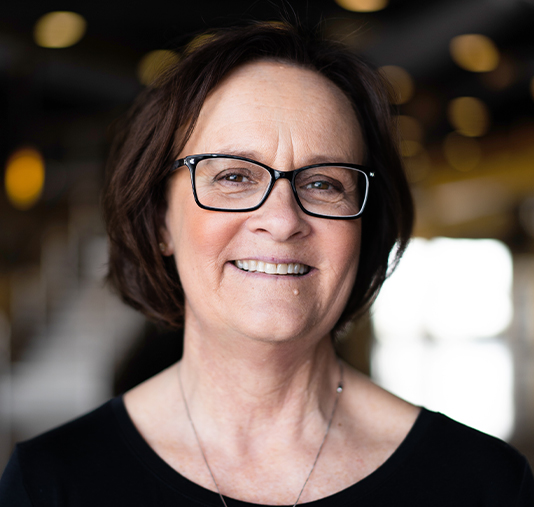 About
Jan
….God has been writing Jan's survival story and given her the courage to share what she's learned about living through loss.
Our
David
David lived his life out loud. In fact, it was his energy and passion for life that makes his death so inconceivable and motivates us every day to tell his story.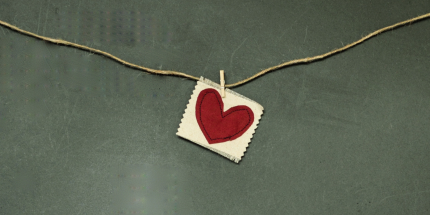 ...the memories you make today will become the cherished reflections your loved ones will cling to in the future. …